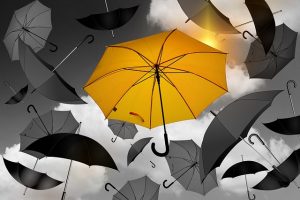 There are many factors that can make a person an appreciated employee and great at their job. According to the latest trends in human resources (see Hiring for Attitude by Mark Murphy),
it is the attitude that matters the most.
The key to performing well at a job seems to have shifted lately from technical skills and experience to something completely different. Employers have lately embraced a new trend when it comes to hiring, the belief that the most important thing that can make an employee succeed is his/her attitude.
Read More