Web Focus is a reliable One-Stop Shop standing by you all through the development process of your software project: from idea to end product, backed with hosting and ongoing maintenance. Ever since 2003, we engage our forefront vision and solid know-how in webifying business needs at comfortable prices.
Our software development services include custom application, responsive website and e-Commerce development, to name but a few. We work closely with you to analyze short and long-term goals and develop an in-depth understanding of your needs. To ensure the highest level of quality, each application undergoes rigorous quality assurance testing throughout the full development cycle and is deployed through systematic launch processes.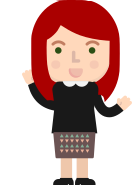 Gabriela
CEO & Founding Partner
As CEO and Founding Partner, Gabriela is engaged in defining the company's strategy and vision, inspired by her passion for the online world and software technologies.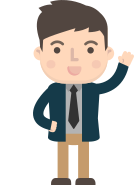 Claudiu
Project Manager
Claudiu leverages his valuable knowledge, skills, tools and techniques to oversee that all project requirements are accomplished. He leads the path to valuable solutions for customers world wide.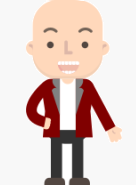 Ciprian
Business Developer
Identifying and implementing growth opportunities fits Ciprian like a glove. He is always ready to accommodate change in order to achieve the best results!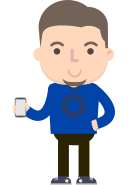 Andrei
Web & Mobile Developer
With a focus on responsive performance, Andrei builds websites from concept all the way to product engaging last-generation technologies to connect the mobile world with the WWW.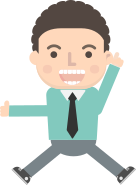 Sorin
Web and Graphic Designer
Sorin is always up-to-date in terms of graphic design trends and tools. With good interpretation of client needs, he is able to transfer know-how into solutions of highly visual and functional impact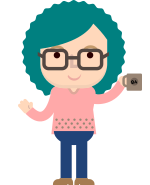 Alexandra
QA Tester
Agile in spotting bugs, Alexandra adds value to the software development process and code artifacts. She is skilled in manual testing, but also masters a series of automated testing tools.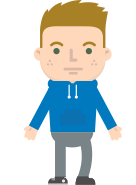 George
Web Developer
George is a key member of the team and a web developer skilled in building reliable back-end solutions, keeping an acute awareness of the front-end impact on the user experience.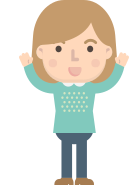 Andrada
Junior Web Developer & QA Tester
A promising web developer, Andrada also performs the role of a QA tester across multiple applications, as assigned. She codes, debugs and fixes throughout the development process.